In this guide you are going to learn how to change your Cloud VPS' password, the process is the same for both Linux and Windows Cloud VPS.
What you will need:
1 – Access to your client area.
2 – Your VPS details.
3 – A device that can connect to the VPS.
Steps:
1 – Log into your client area by clicking here: https://onevpshosting.com/clientarea.php?language=english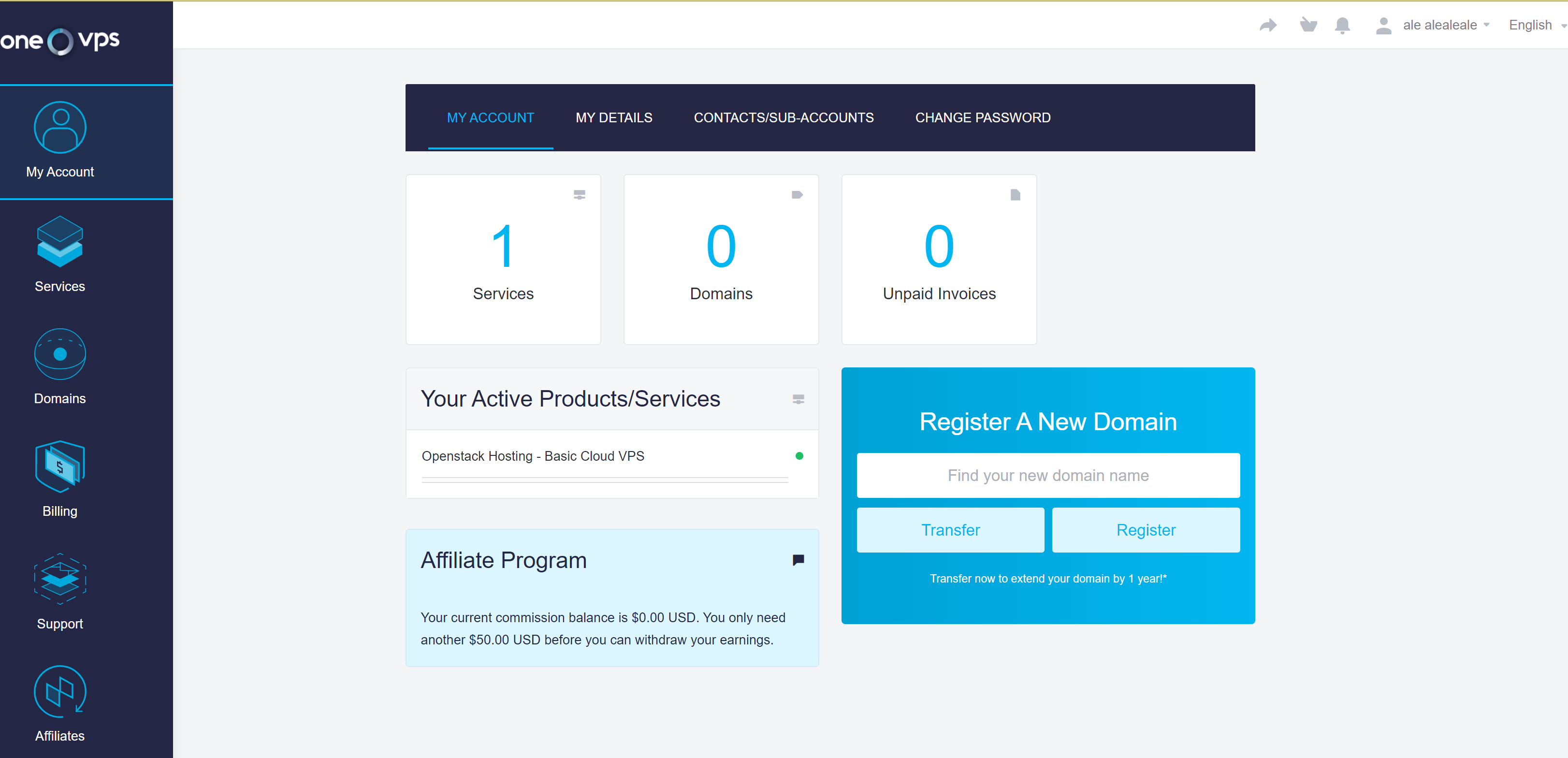 2 – Click on "Services" to see your VPS.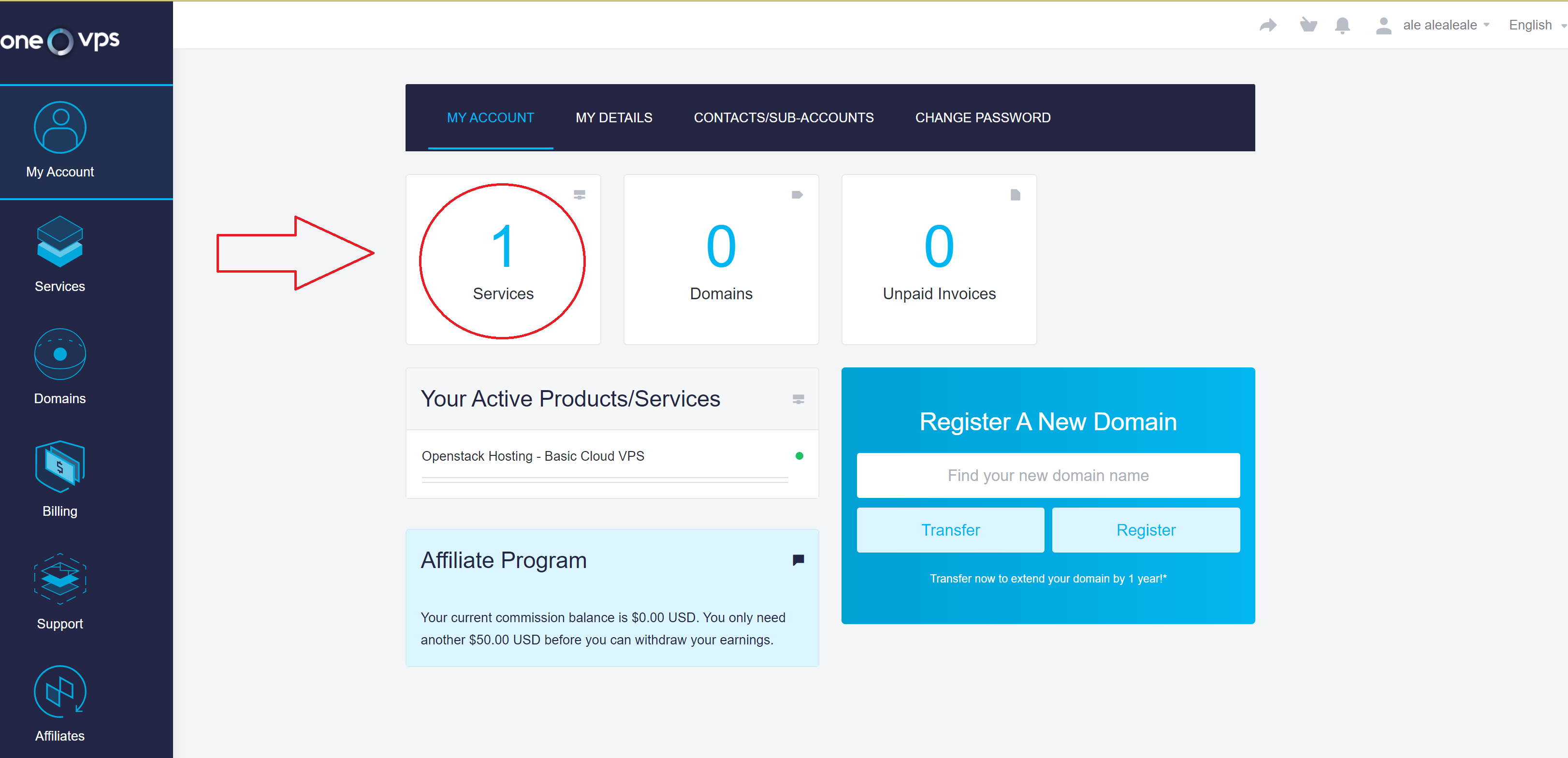 3 – Click on "Active" for the desired VPS.
4 – Click on "Change Password" to the right.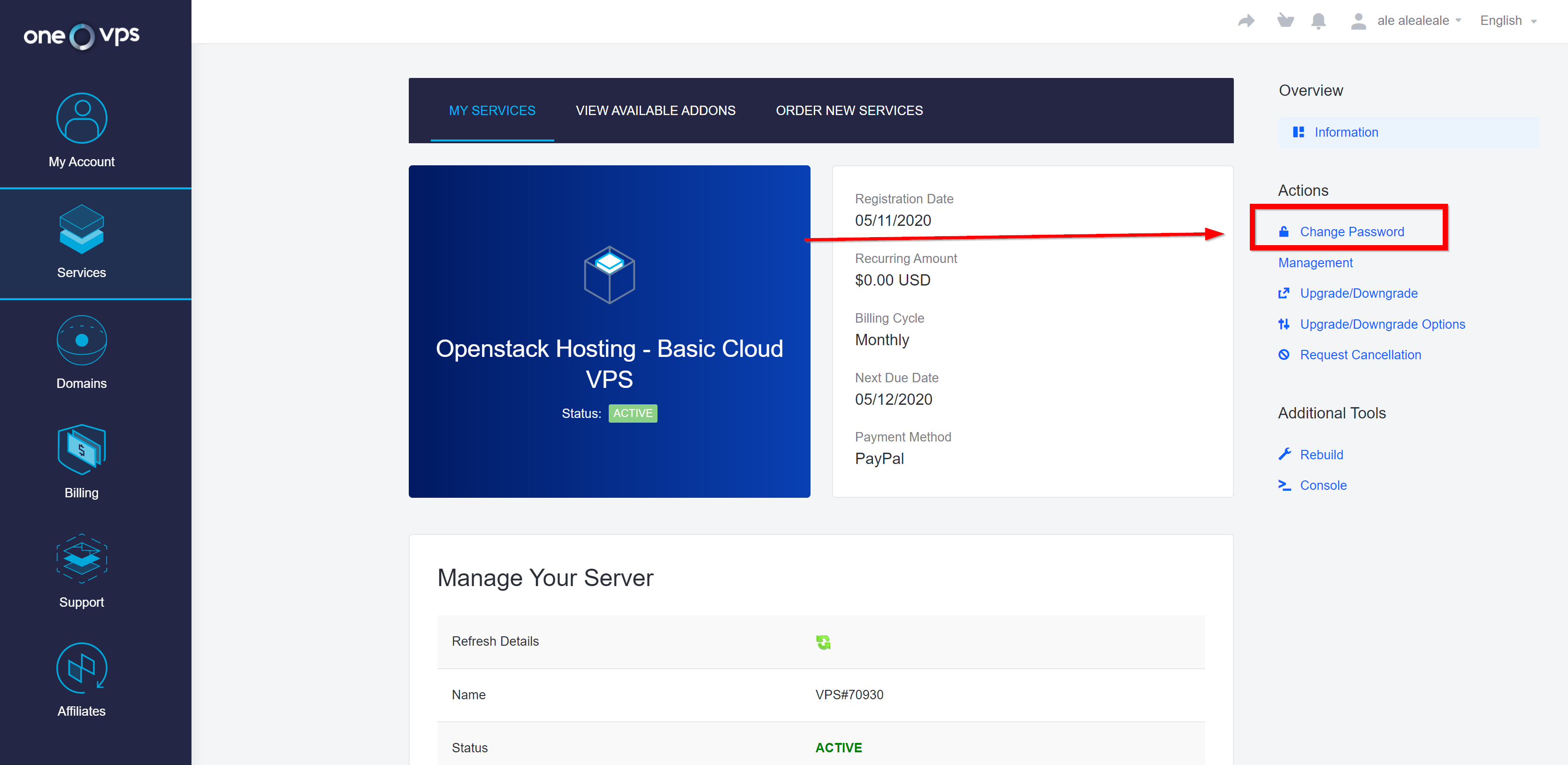 5 – Place a new password, confirm it and press "Save Changes".
6 – That's it, you can use the new password to log into your VPS.
Here is a video for further details:
If you need further assistance you may contact our Customer Care department via live chat or email at support@onevps.com.